Committees & Working Groups
PMC's member working groups are advancing personalized medicine on behalf of institutions from every sector of the health care ecosystem.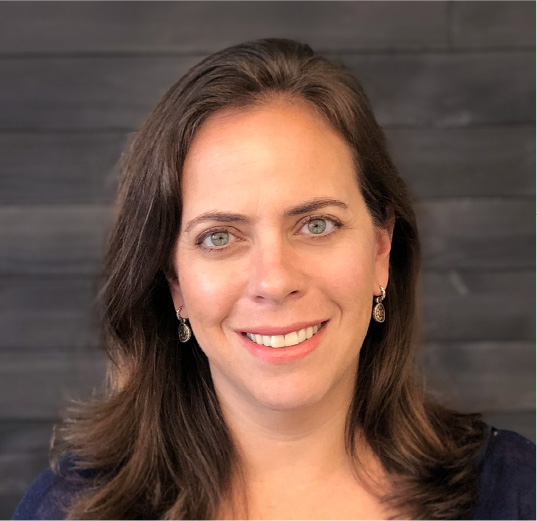 CO-CHAIR
Senior Vice President of External Affairs, Tempus
CO-CHAIR
Venture Partner, RA Capital Management
PMC's Public Policy Committee collaborates to align policy priorities among PMC members and leverage relationships with policymakers to advance legislation and regulations that promote investment in and adoption of personalized medicine.
PMC's Science Policy Committee collaborates to develop and align medical practices and policies with the evolving base of evidence demonstrating the clinical and economic benefits of personalized medicine.
PMC maintains six working groups focused on addressing outstanding opportunities and challenges in personalized medicine.
PMC also convenes ad hoc groups on certain policy issues as they arise.
For more information about PMC working groups, please email Vice President for Membership & Development Kayla Smith at ksmith@personalizedmedicinecoalition.org.